On June 2, the Media Mobility Hub in Wartime participants met with Mariia Pysarenko, a spokesperson for the Serhiy Prytula Charitable Foundation. The foundation is legendary because of its large collections and unique communications campaigns. The biggest project, "People's Bayraktar," collected UAH 600 million in three days.
Mariia Pysarenko spoke about how their team built such effective communication:
60% of success is the result of our digital team's work that established contacts with bloggers and opinion leaders;
"warming up" the audience became one of the main prerequisites of the campaign's success;
the main message is "each donation, however small, matters." Wire transfers of up to UAH 1,000 made the bulk of collections.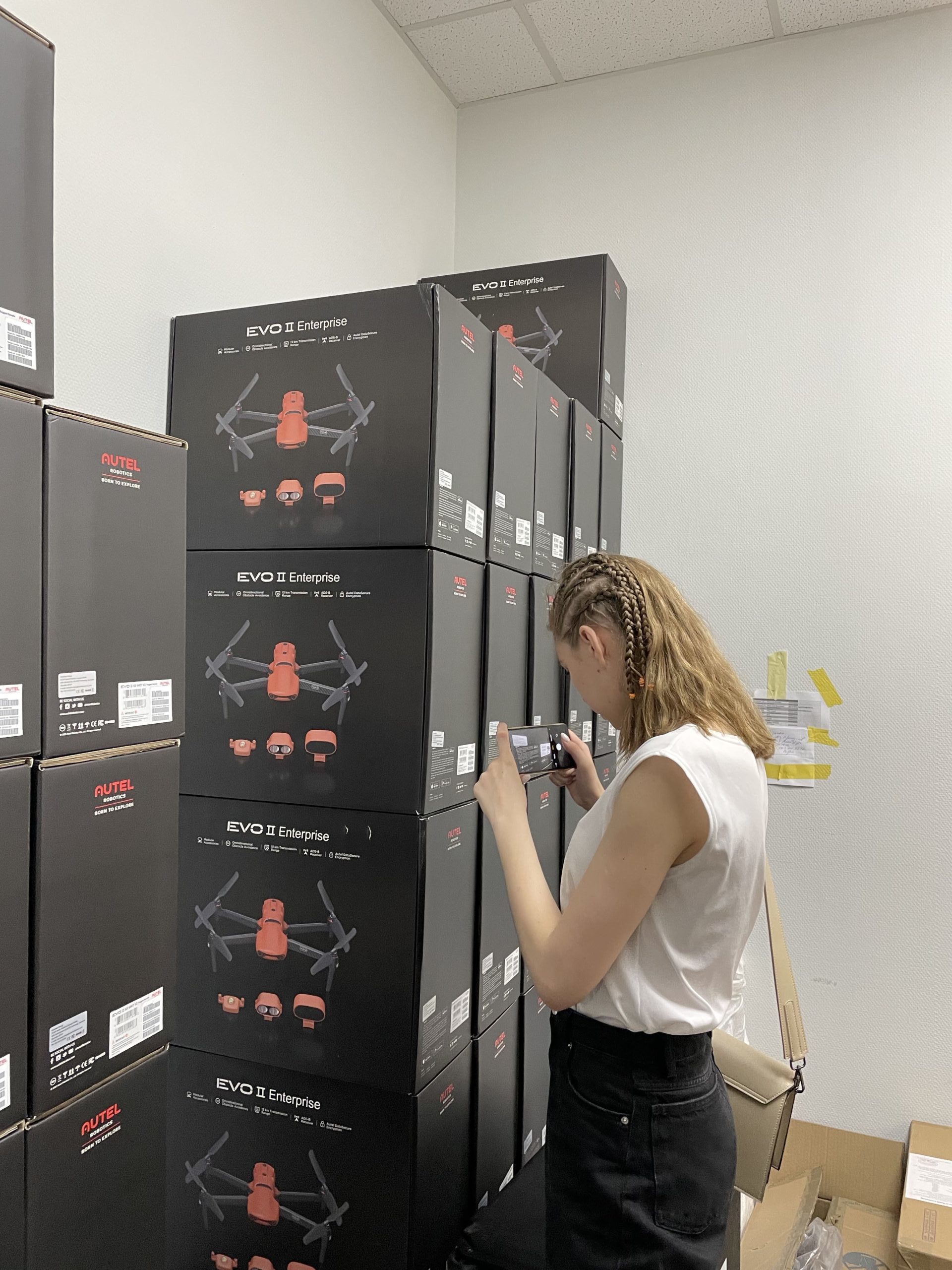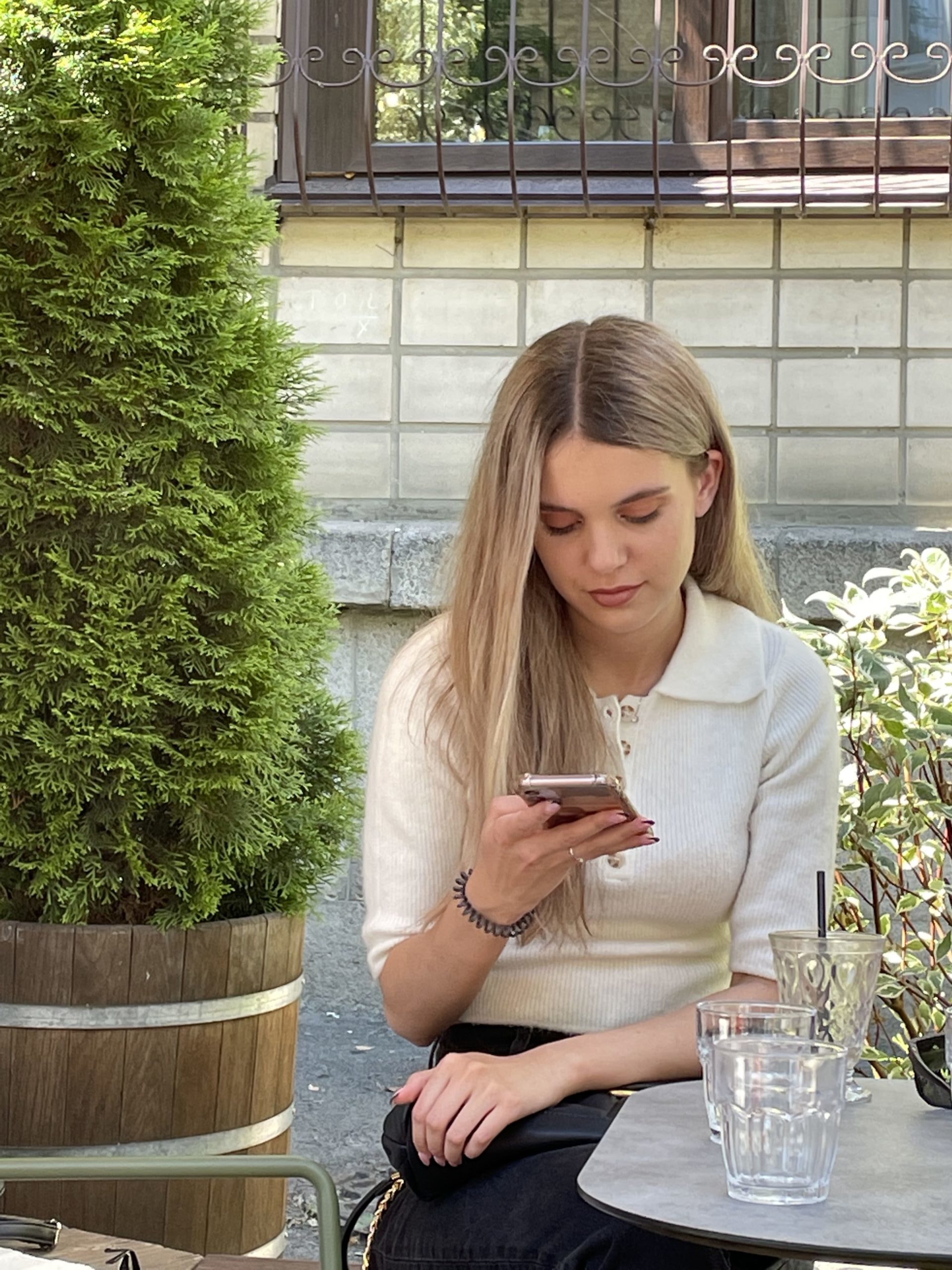 According to the spokesperson, many foreign media visit the Foundation, sometimes three or four film crews from different continents per day:
Talking to the foreign press, you understand how the international community reacts to what's going on in Ukraine. This explains the peculiarities of different societies, and you can feel the influence of the russian narratives, relayed by media people.
 Mariia Pysarenko advised the students to act as ambassadors for their country debunking the russian narratives among foreign media.
Actually, our headquarters is interesting not because of what we have here but because of the people visiting us and the ideas born here.
 Mariia also showed the Hub participants round the Foundation's office.
The Media Mobility Hub in Wartime is a two-week internship program at Kyiv-based newsrooms for students from across the country and an opportunity to attend professional training events to gain convergent journalism skills under conditions of war.