The 22nd Media Mobility Hub in Wartime is underway. This week, the participants got to know the newsrooms of TRC Kyiv and Slidstvo.Info.
TRC Kyiv's news program editor Nataliia Dubovyk told the students about the TV channel:
We're a local TV channel focusing on local news. We're working to tell Kyivites what's going on in the capital, Ukraine, and the world.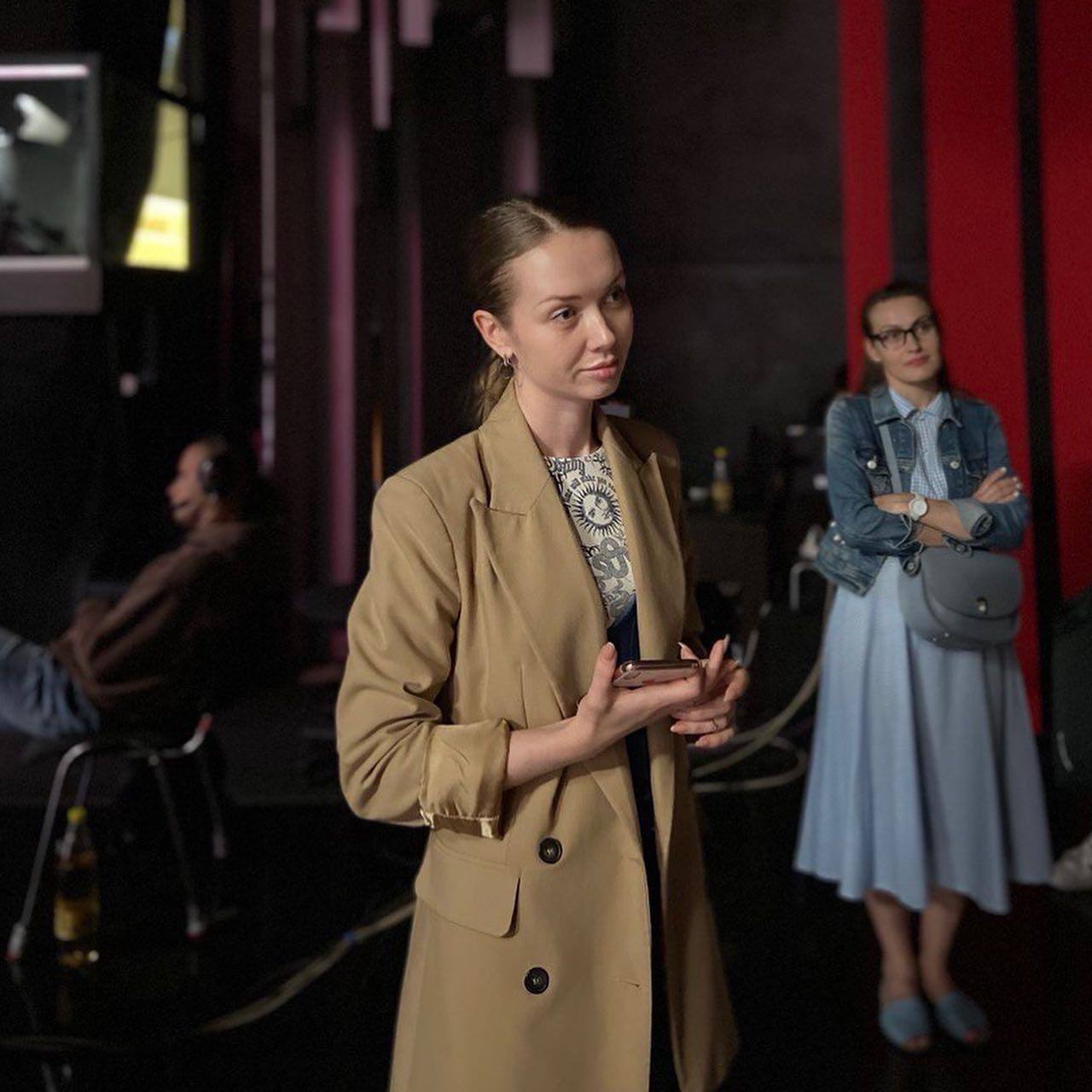 She also offered the Hub participants her advice regarding their future activities:
Train in television: this will help you at all times, e.g., in working with social networks;
Learn foreign languages;
Meet new people and build your contacts database.
Anna Babinets, head of Slidstvo.Info, and Dmytro Replianchuk, a correspondent at the outlet, spoke about the work of investigative journalists during wartime.
Investigative journalism is primarily about taking a critical look at everything, including yourself, your editors, and your journalists. Our main weapon is questioning everything while looking for evidence, said Anna Babinets.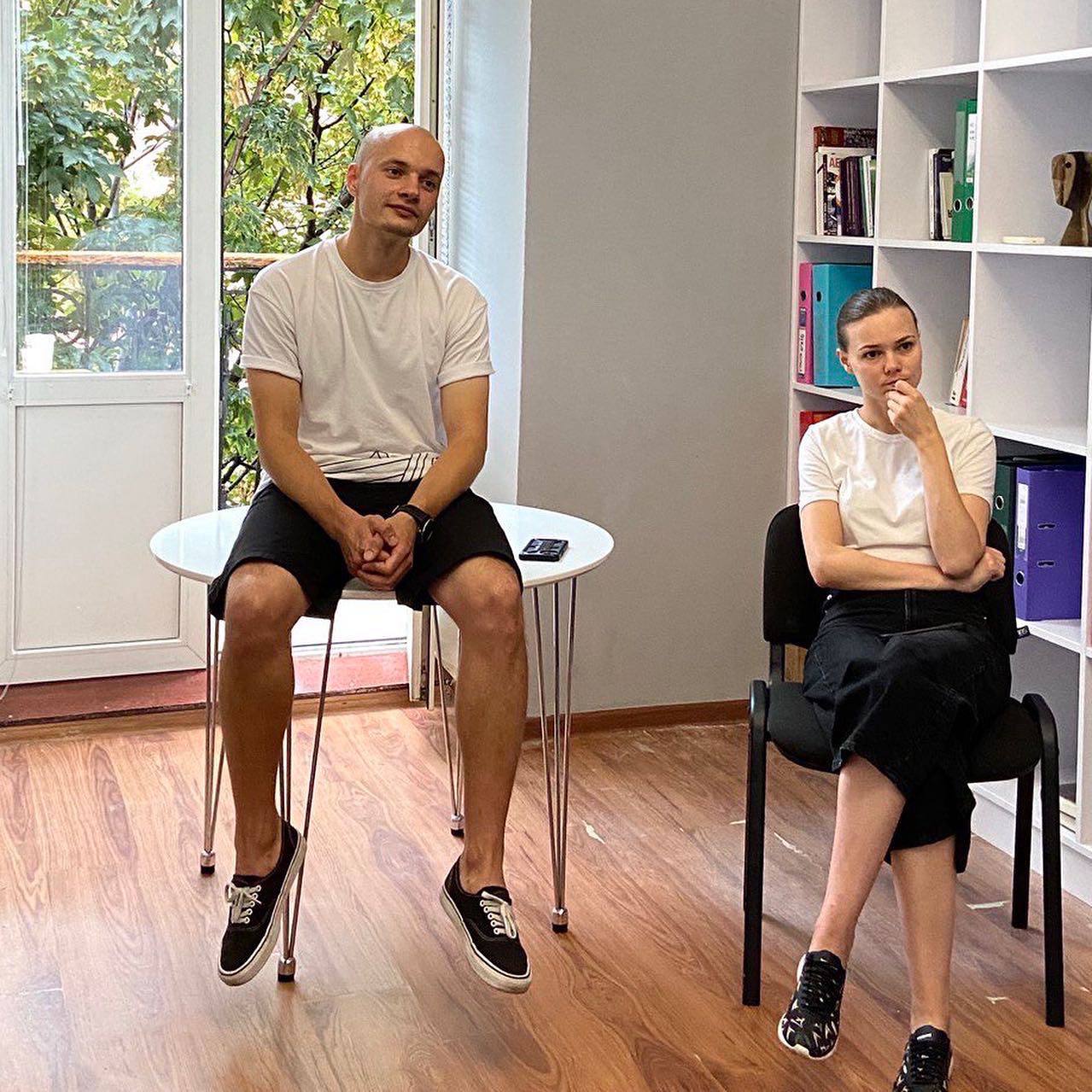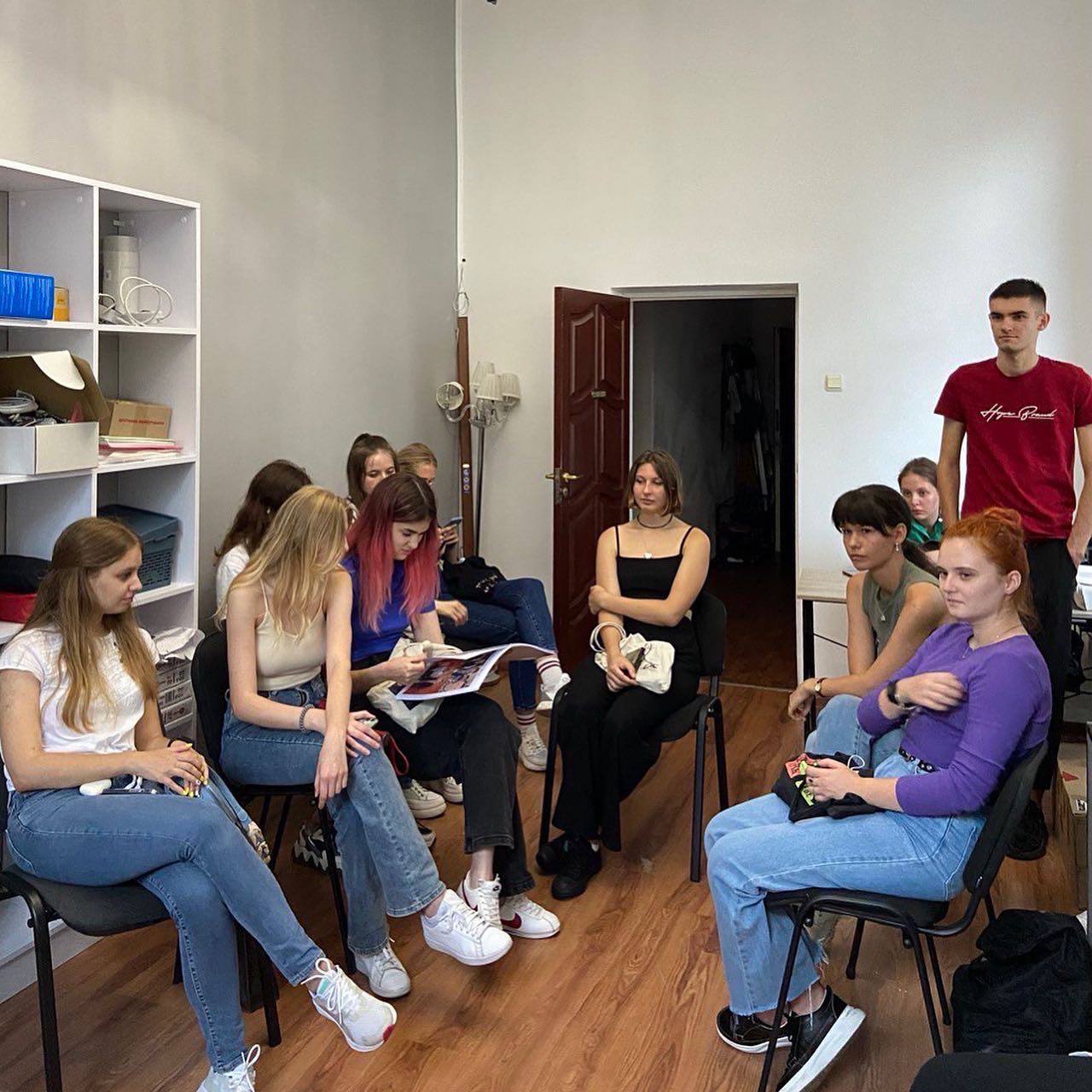 The participants in the Media Mobility Hub in Wartime continue their internship at the capital's leading newsrooms, attending professional training workshops hosted by Souspilnist Foundation.