We have been raising important and complex topics during the 22nd Media Mobility Hub in Wartime.
On July 30, the participants met with Dmytro Tuzov, a host at Radio NV, who shared his experiences of working as a journalist in combat areas.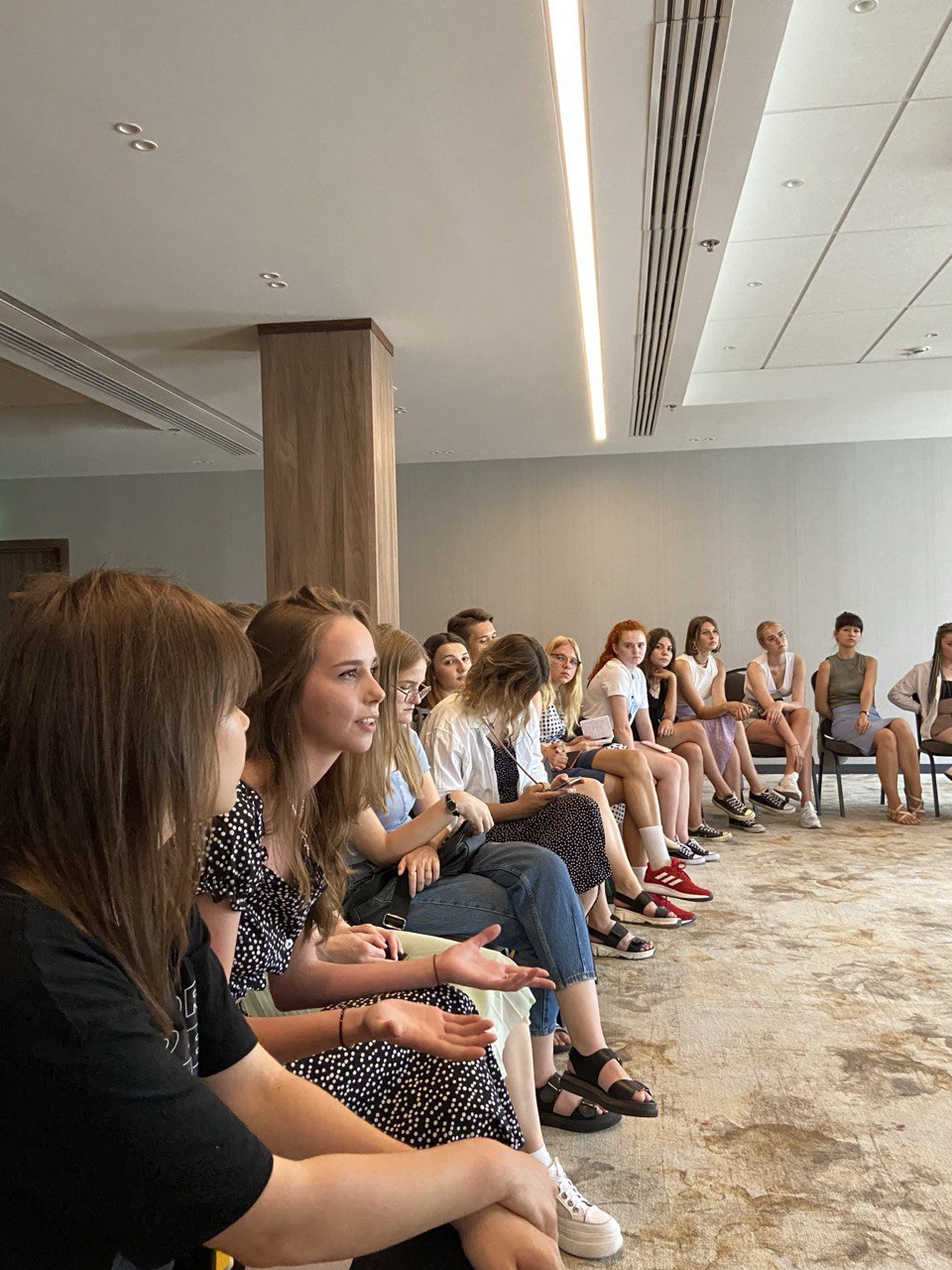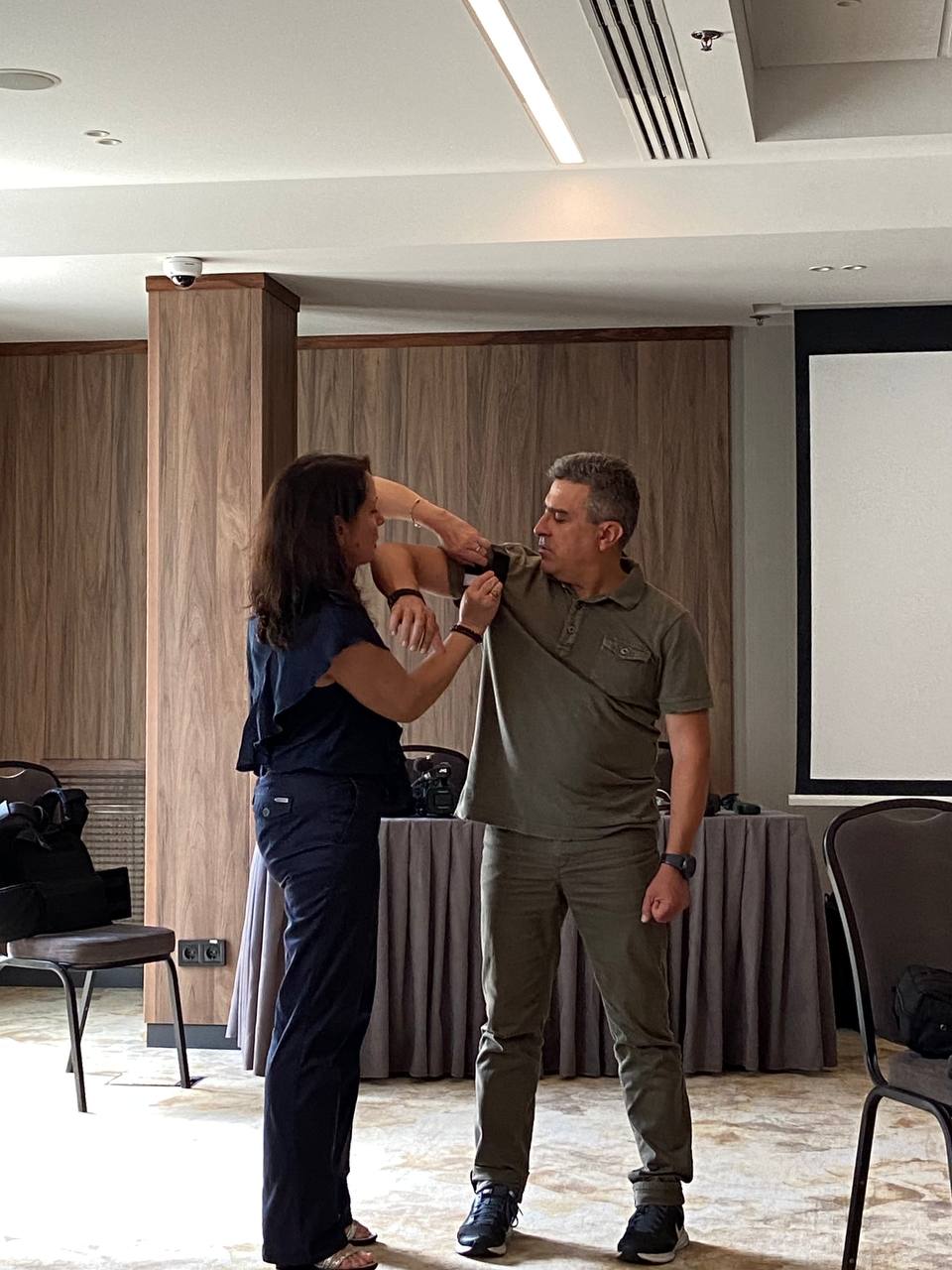 The speaker highlighted essential considerations regarding personal safety:
Make sure to study tactical medicine even if you have no plans of going to the front lines since these skills will come in handy also in peacetime.
Always have a reserve means of communication, portable batteries, and a first aid kit.
Communicate with the military and do not publish pictures or videos showing their faces without prior consent.
Do not use lots of equipment (a smartphone, laptop, and a clip can often suffice).
Use a GoPro. This will allow you to provide help and film footage simultaneously.
According to Dmytro Tuzov, it is also vital to study various routes when working in dangerous areas:
Having a reserve communication channel is crucial. I strongly recommend you study your travel routes thoroughly, using not only electronic maps (e.g., Google Maps) but also paper maps.

I've seen people draw up five alternative routes for themselves. What if this locality is occupied? What if this highway is blocked? They don't only look up paved roads but also dirt roads and even paths.
During the meeting's practical part, Dmytro Tuzov instructed the participants how to apply a tourniquet correctly and showed them a bulletproof vest and other items needed when working in active battle zones.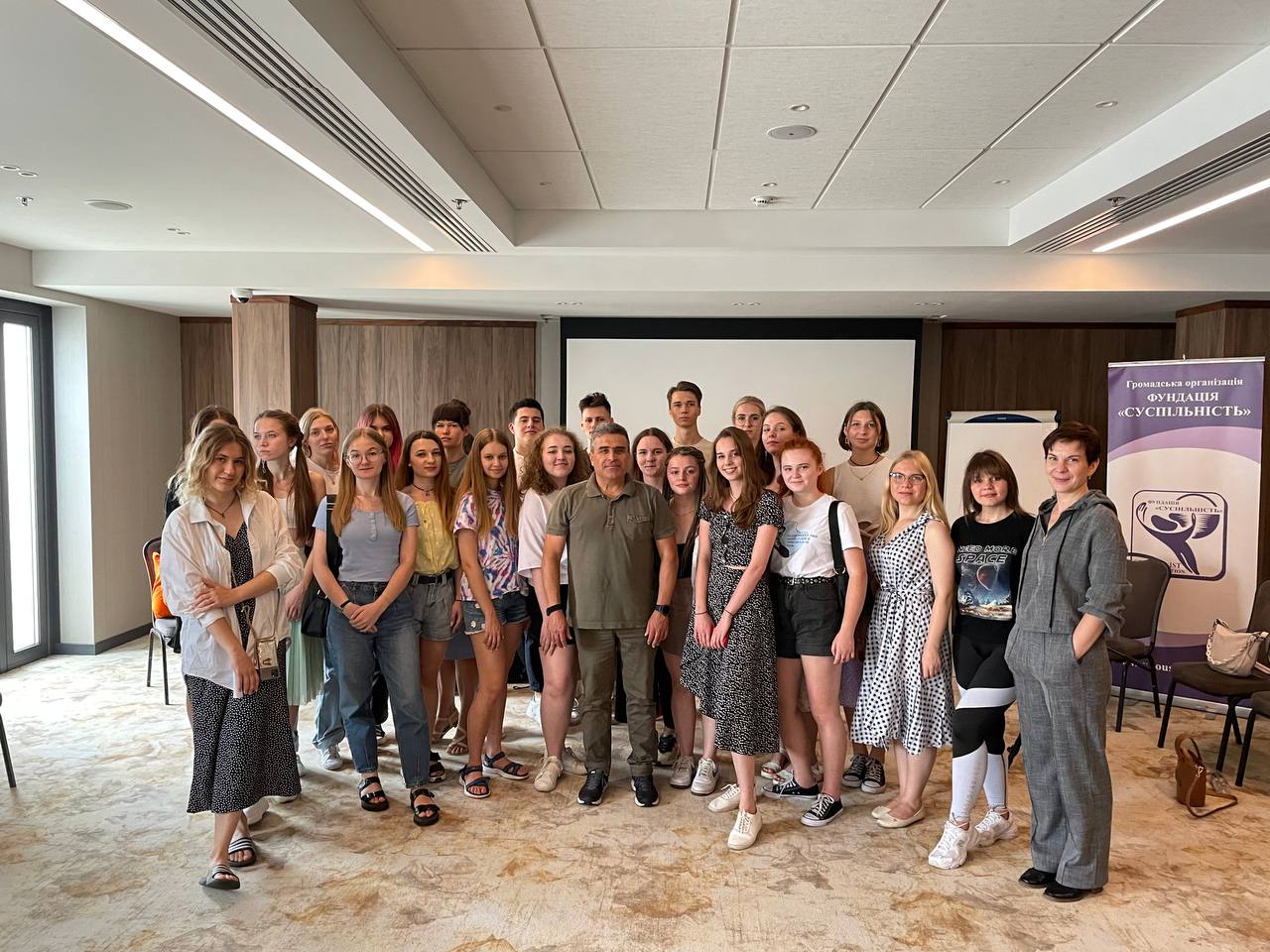 Media Mobility Hub in Wartime is a two-week internship at the capital's leading newsrooms for students from across the country, and an opportunity to attend practical training workshops from Souspilnist Foundation.