On July 26, participants of the 22nd Media Mobility Hub in Wartime started internships in journalism at Kyiv's leading newsrooms, including Detector Media, Hromadske Radio, UA:PBC, The Ukrainians, Radio Liberty, etc.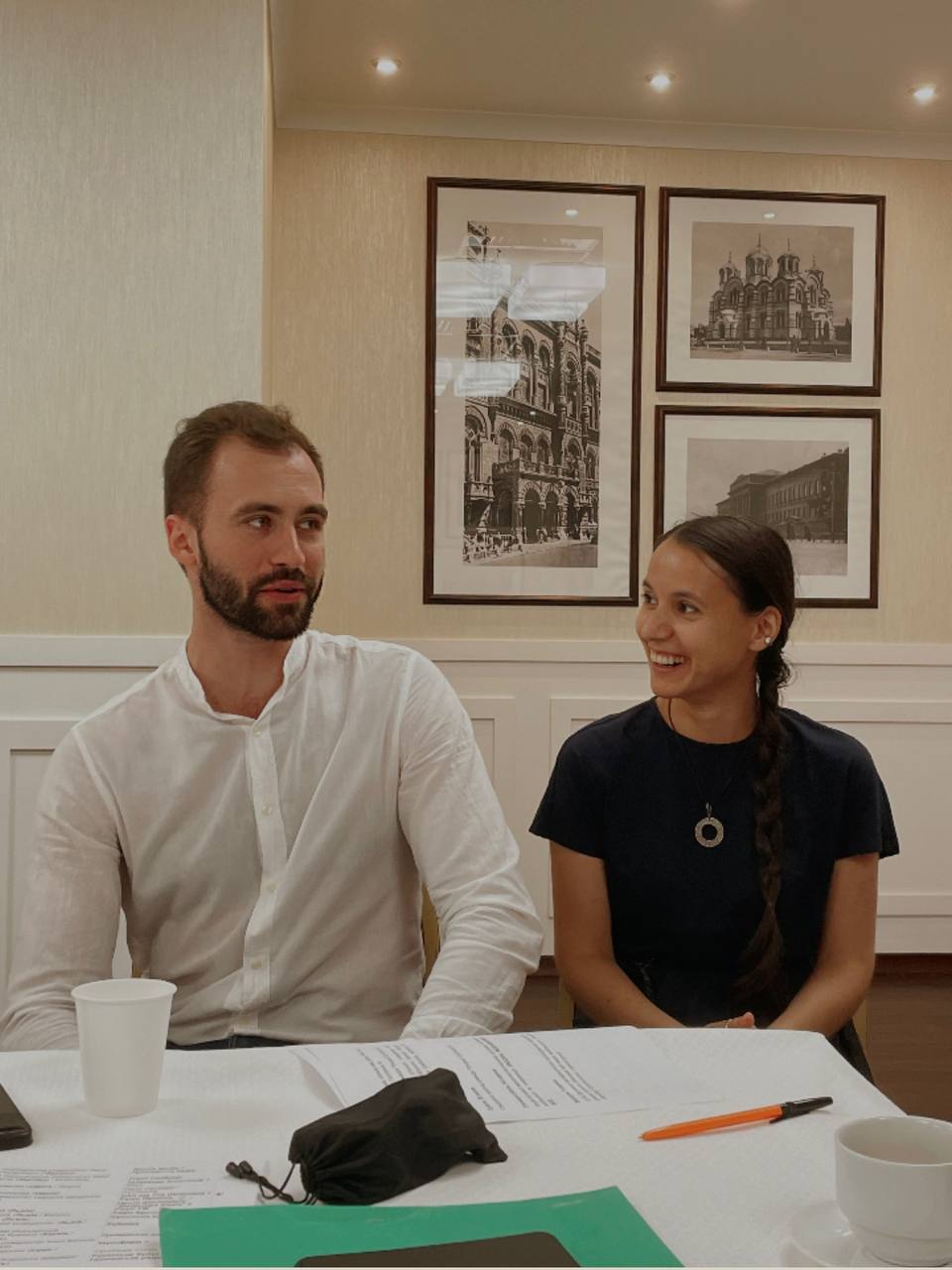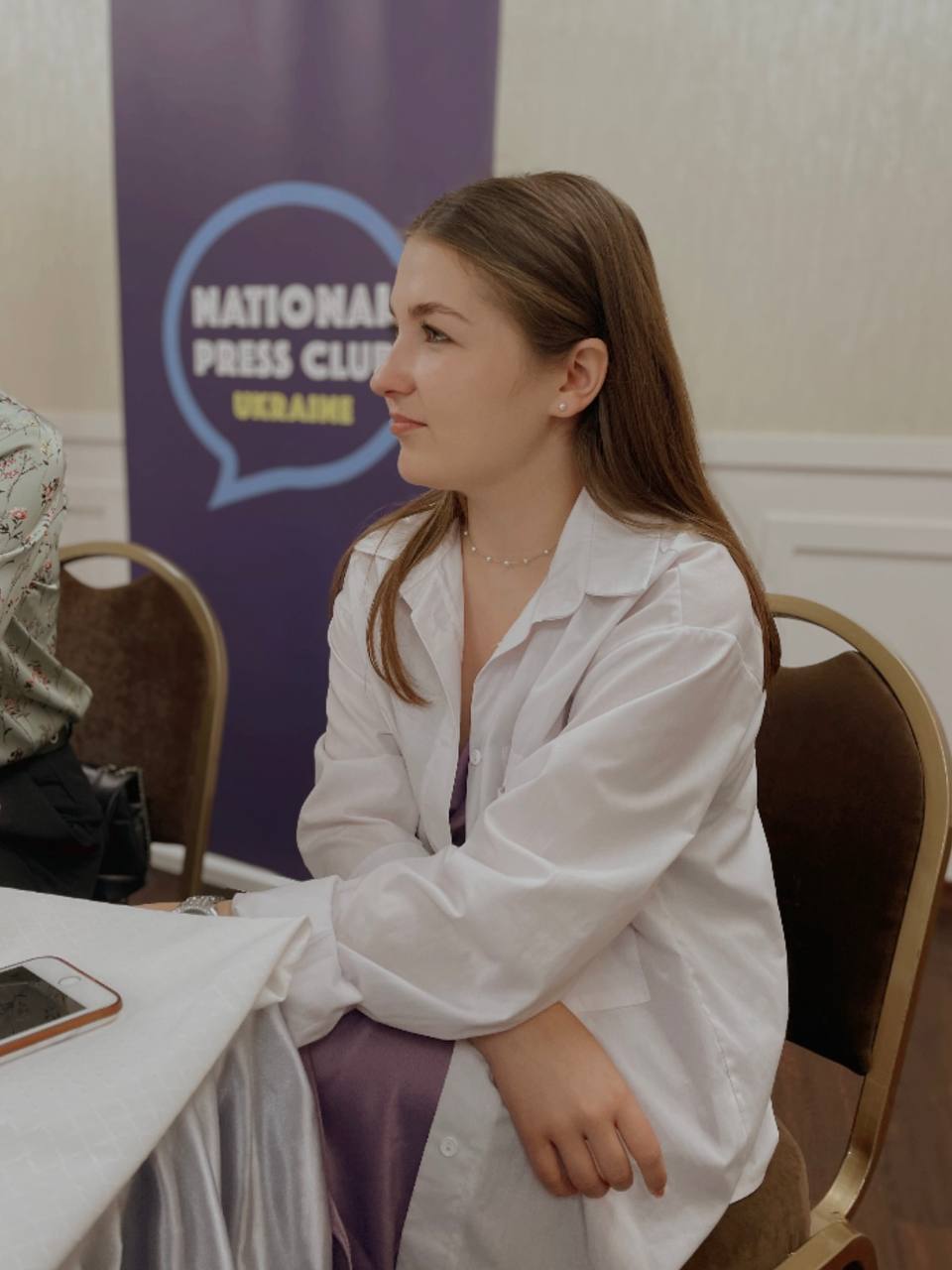 The session began with a meeting with Viktoriia Kovtsun, a journalist at 1+1, and Arsen Tsymbaliuk, a host at Channel 24.
The meeting centered around discussing journalistic standards in wartime, including the advisability of criticizing authorities, mocking enemies in the media, and using obscene language on air.
Viktoriia Kovtsun noted that journalists should avoid criticizing authorities too much at the moment:
Keep in mind that we're in the middle of an information war. And we mustn't give the enemy an opening to talk about "perfidy" or the like. We must understand that when the war's over, Zelensky will still have to answer for everything he's done, including all those appointed Tatarov-like figures, his words, etc. But it's going to be later. We're now a country at war, and I don't see any reason we should make it sound like a big deal at this point.
Arsen Tsymbaliuk expressed an opinion that despite the war, media outlets have to carry out functions of critically assessing and monitoring what the authorities do:
We'll most likely learn a lot of unpleasant facts after our victory, but today, we need to stand united: the authorities, the people, the Armed Forces, and all institutions – as a unified whole. On the other hand, the authorities should feel pressure and stay focused at all times.
The speakers also shared their experiences of working for national TV channels.
In addition to their internships, the Media Mobility Hub in Wartime participants will also take part in special events from Souspilnist Foundation.