On August 9, the 22nd Media Mobility Hub in Wartime came to an end.
Twenty-two participants from across Ukraine spent two weeks doing internships at Ukrinform, Detector Media, UA:PBC, The Ukrainians, etc.
They also got to know the newsrooms of TRC Kyiv and Slidstvo.Info, learned more about working in combat zones from Dmytro Tuzov, host at Radio NV, and attended Souspilnist Foundation's two-day conference #WARTIME CHALLENGES2022.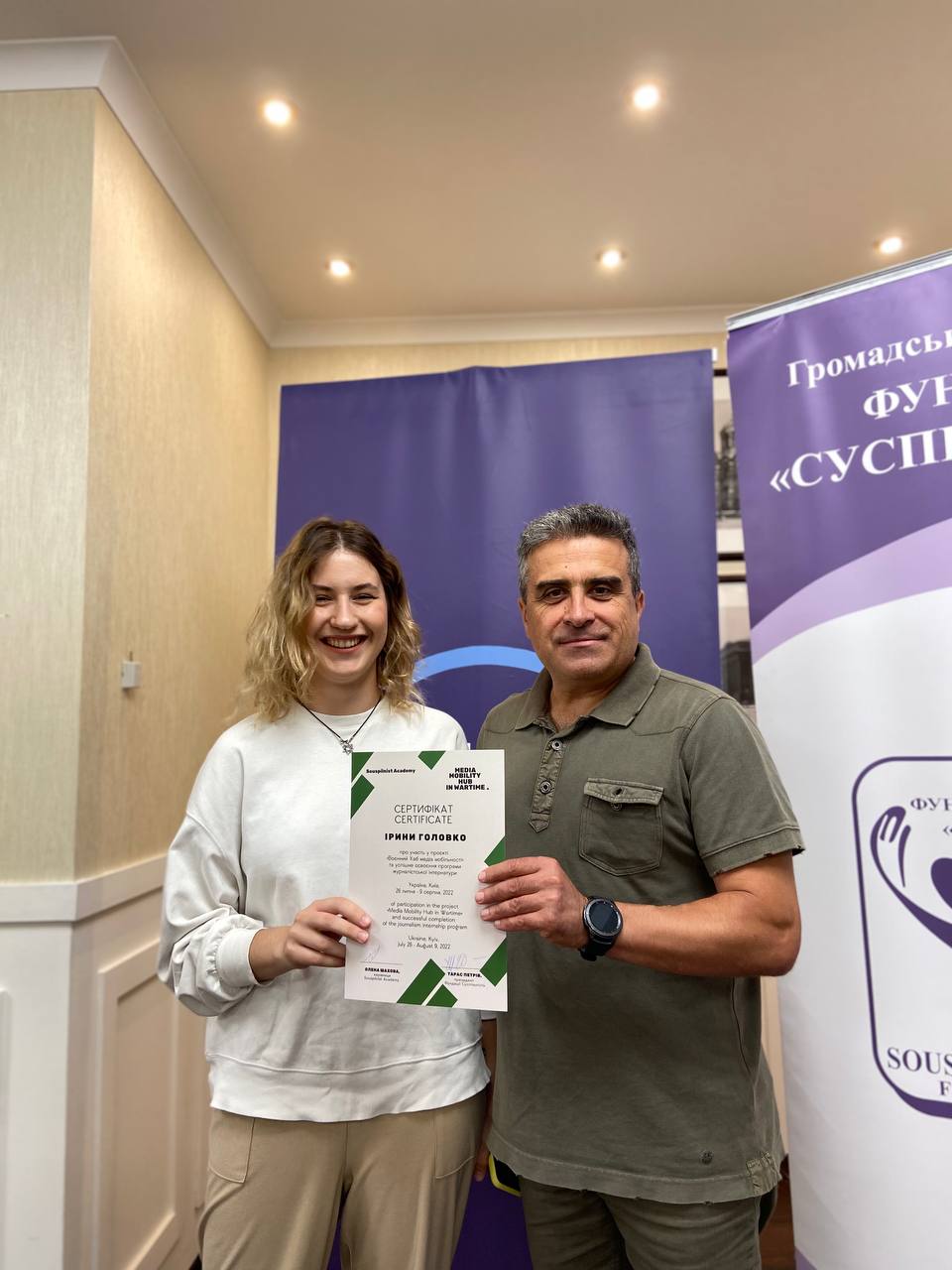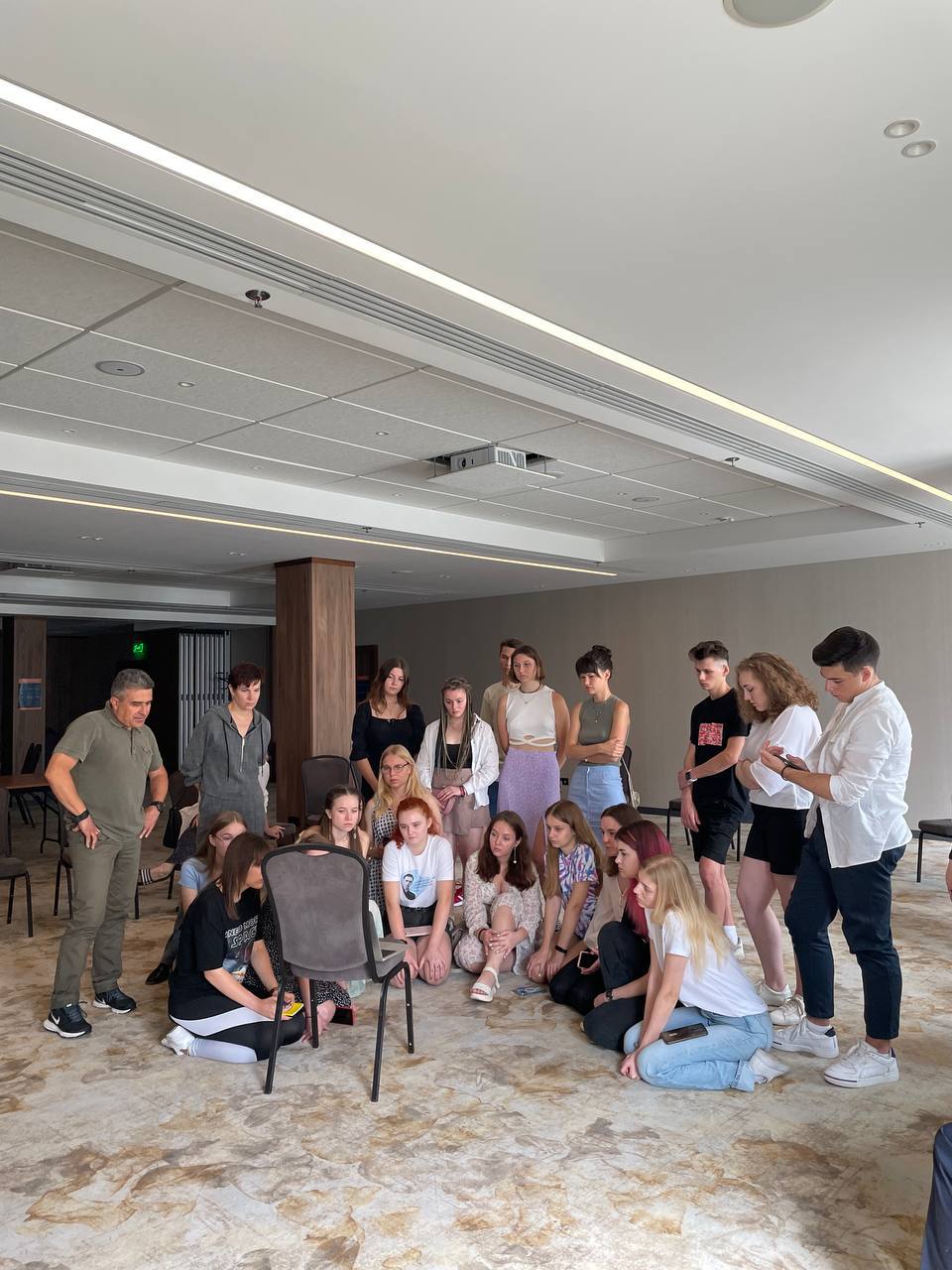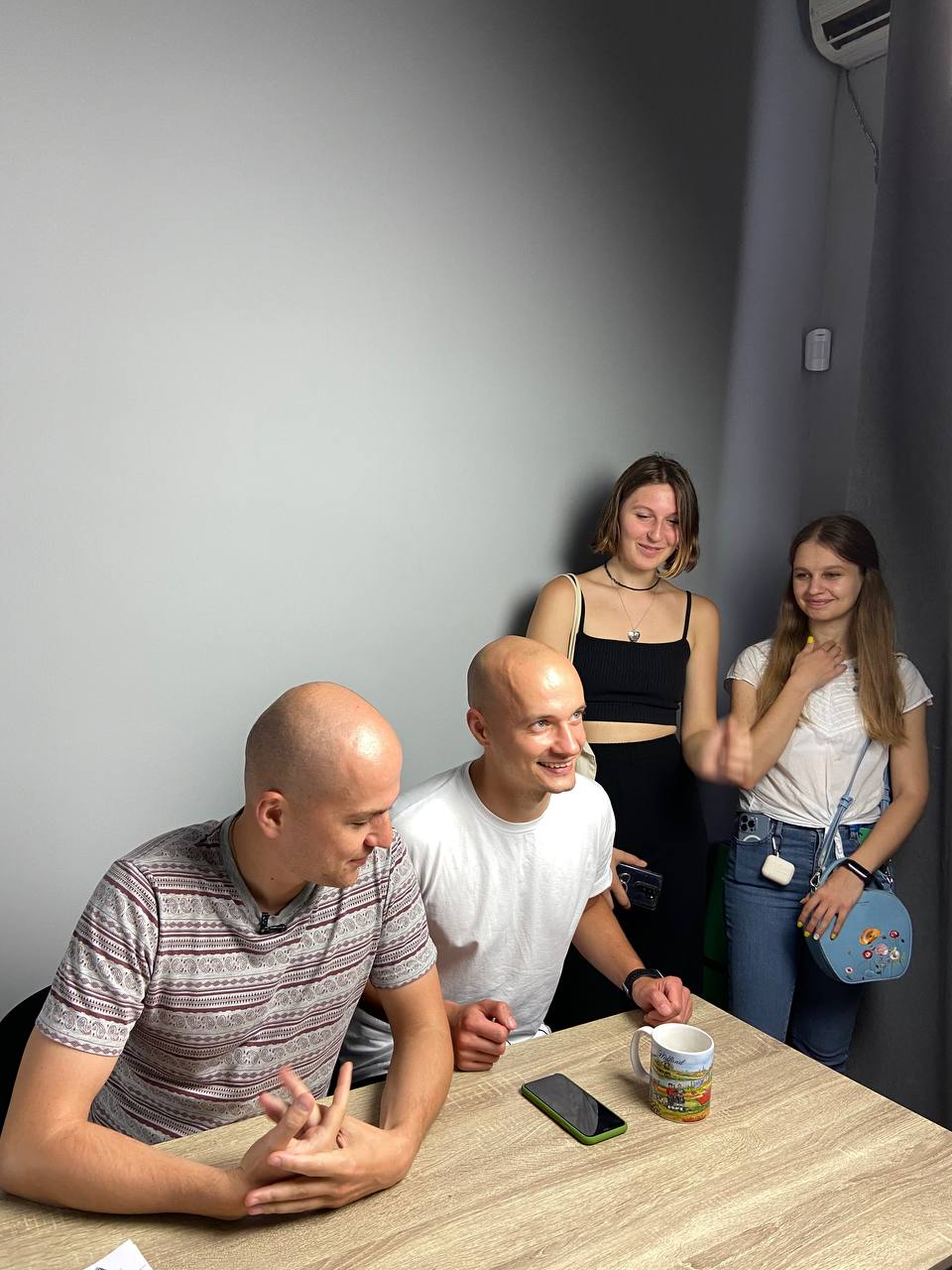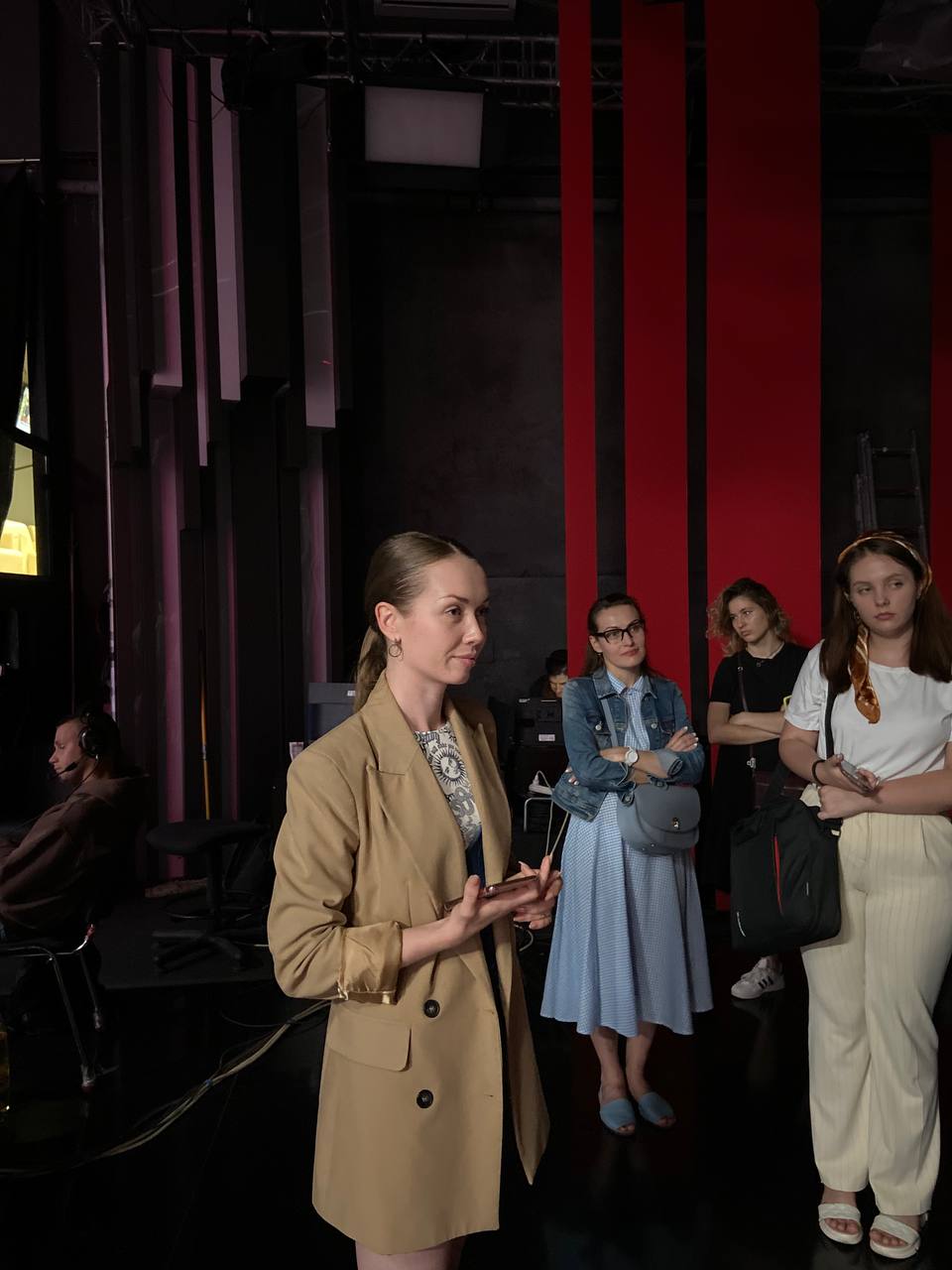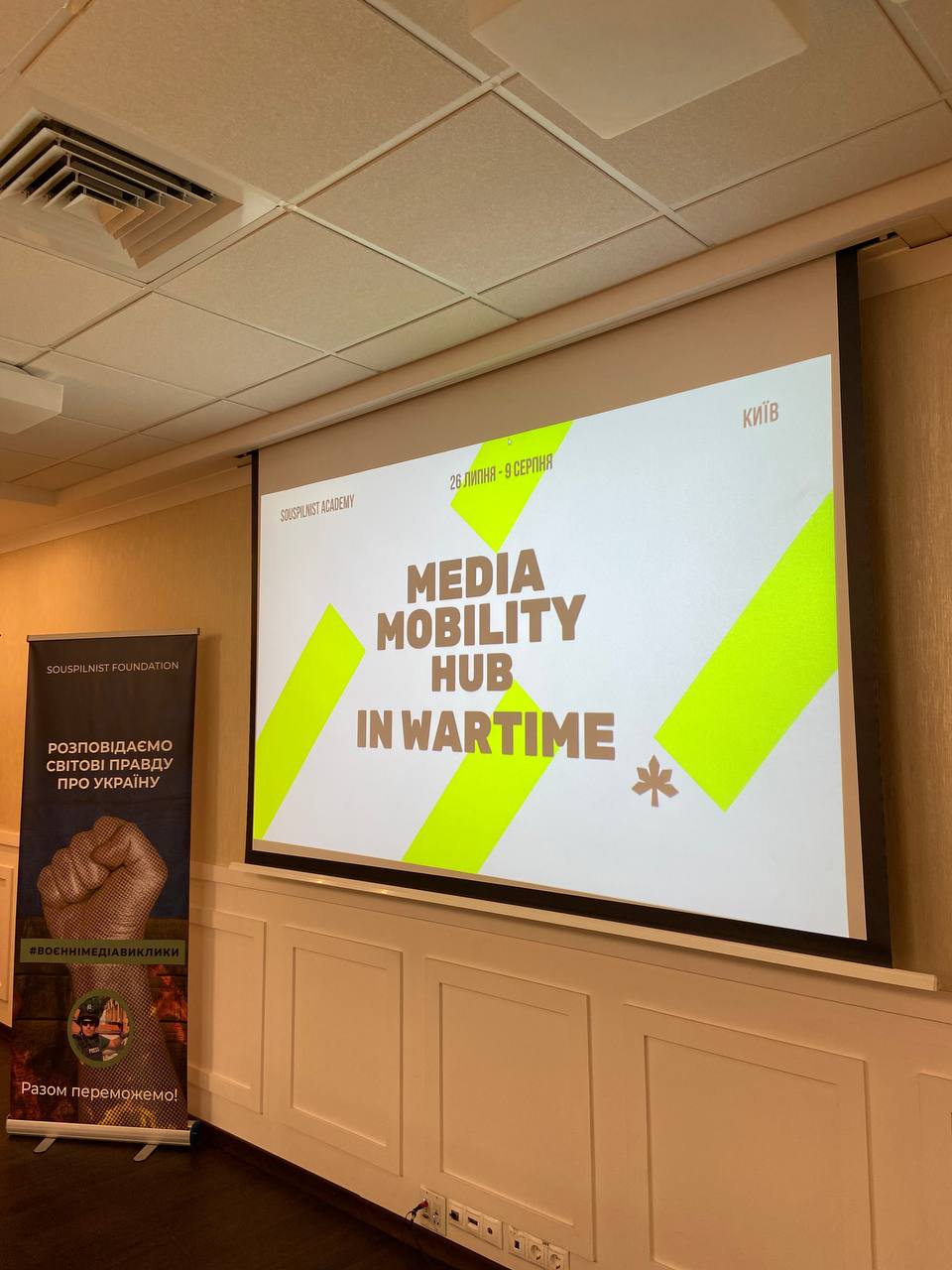 Souspilnist Foundation gave me an incredible opportunity to feel like a member of Ukraine's information front and meet prominent journalists. It's a precious experience. I'm so happy I've become part of the "Hub family," where they wake you during an air-raid alarm, bring wafers to your room, listen to you, and hug you,  – Nadiia Panivan, a student at the Bohdan Khmelnytskyi National University of Cherkasy.
In the end, the participants were awarded certificates for successfully completing their journalism internship. Attending the awarding ceremony were Taras Petriv, president of Souspilnist Foundation, and Dmytro Tuzov, host at Radio NV.
The Media Mobility Hub is an opportunity for students from various regions to do a 15-day internship at Kyiv-based newsrooms and attend special events organized by Souspilnist Foundation.